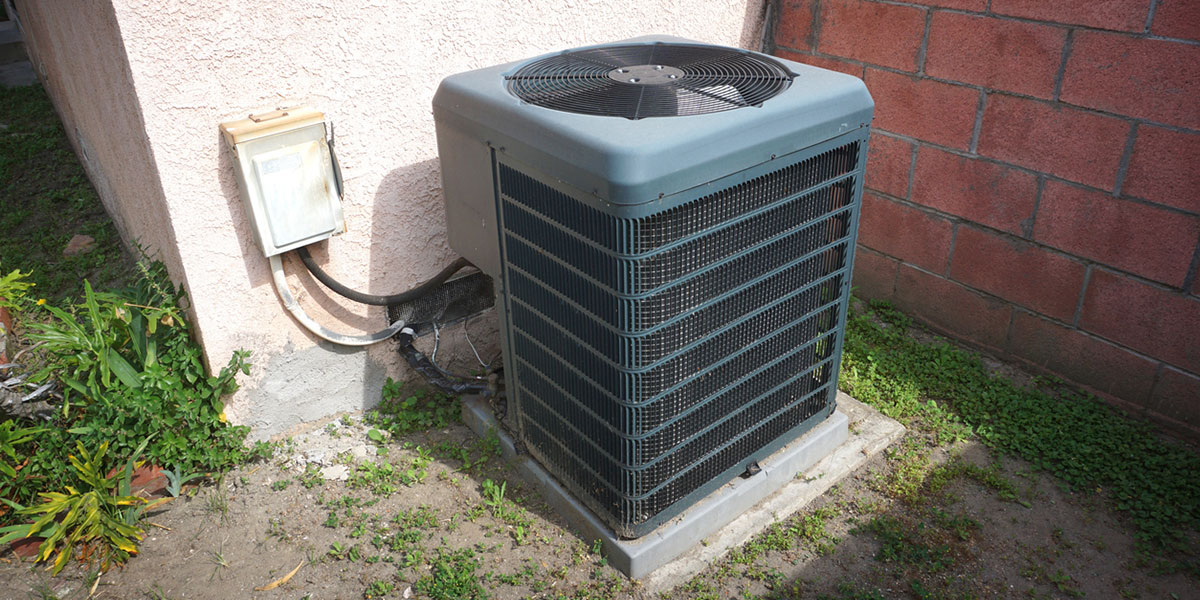 Does your air conditioner sit in an unsightly location in your yard? Can you hear the whirl of your outdoor unit because it's just a little too close to your bedroom window? There are actually many reasons why homeowners consider moving their AC unit to a new location on their property. If you've been contemplating an HVAC relocation project, you probably have questions. And, we have answers.
How difficult is it to move an AC unit?
Among the issues to consider when relocating an air conditioner is the refrigerant line. Prior to relocation, the refrigerant needs to be pumped out, and then the copper lines have to be either replaced or welded to the length necessary to accommodate the new location. The lines also need to be reconnected to the unit with the refrigerant being pumped back in. Moisture in the lines has to be vacuumed out.
Thermostat wiring is another issue, requiring it to be rerun and secured to the unit. And, of course, the new position for the unit must be leveled, and the system restarted.
In other words, this is not a DIY project!
How much does it cost to relocate an AC unit?
Typically, the cost of relocating an air conditioner runs around $1,000, but pricing varies depending on the specifics of the unit and the location. This is why it's important to budget for this cost if this is part of a larger remodeling or new addition project. We highly encourage you not to try this project yourself if you want to ensure your system continues to operate at peak efficiency.
Who Should You Hire?
Because AC unit relocation is a multi-step, complex project, you're smart to call an HVAC contractor with both experience and expertise. At Bruce's, we've helped many homeowners with their HVAC relocation projects. And we can help you, too. Want to learn more? Call us today at 480-968-5652.